Services Provided Under One Roof
Financing & Insurance
Be it hire purchase, finance lease or insuring your truck, Keltruck have an experienced team who can help you find the best options to finance or insure your Scania.
Keltruck and Scania Financial Services have a Fast Track Finance Scheme to speed up the acceptance process for purchasing a used Scania vehicle. Our pre-determined conditions enable us to offer a convenient and quick-turnaround when purchasing a vehicle from us.
Click here for more details.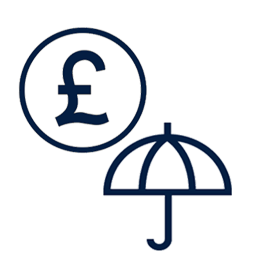 Repair and Maintenance
We understand that uptime is a high priority. That's why we offer tailored plans to suit your specific needs – from service contracts to full repair and maintenance contracts we cover it all.
Known monthly payments (no hidden surprises) and no unscheduled invoices helping you keep a firm hold on your operating costs.
Click here for more details.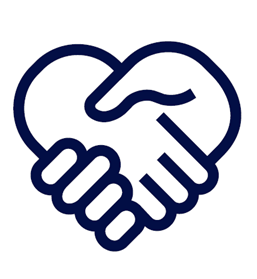 Connected and Driver Services
Every Scania truck manufactured after 2011 comes fitted with a complimentary access to Scania's entry-level telematics service, Monitor.
The upgraded packages can help you track your trucks, monitor the driving and better manage your drivers, helping to reduce costs.
Click here for more details.
We offer product training to make the most of your Scania and all of the digital systems fitted to it to make driving safe, comfortable and more cost effective, utilising your Scania truck to its optimum.
Click here for more details.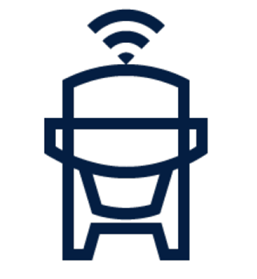 Specialist, Body and Paint Shops
We offer a wide range of specialist maintenance services from tail lifts to double deck trailers. We are agents for a wide range of well established suppliers within the industry.
Click here for more details.
Our paint booths work on the simple policy that 'If it fits we can paint it', meaning that we can paint or decal the vehicle to your specification.
Click here for more details.