Benefits of Buying from Keltruck
Friendly and knowledgeable team
With a friendly and knowledgeable team always ready to help you source the right product, we can be contacted via multiple channels.
To find out more about the team click here.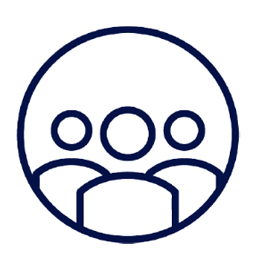 Backed by the Scania Network
With the backing of the Scania UK network of over 85 branches you are never too far away from one of the Scania branches, should you need it.
Click here to find Keltruck Scania workshops.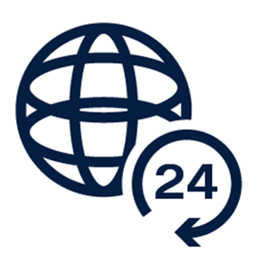 Driveline Warranty
All trucks sold by us come with a standard three month driveline warranty. This includes parts like:
Engine
Cooling System
Gearbox – Manual or Automatic
Propeller Shaft
Differential and Driveline
Driving Axle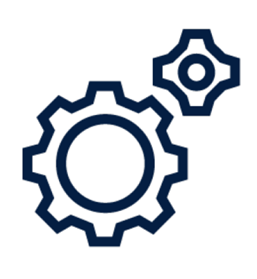 Fully Maintained by us
Over 90% of our stock vehicles have previously been maintained within the Scania network and with a central system, we can look back at the history of each these vehicles
All these Scania maintained vehicles come with a full service history.