Phil Holmes
Used Sales Manager Phil Holmes is hugely experienced in the industry with a track record of delivering for domestic & export customers.
Phil was born in 1958 &, after leaving school, he took out an apprenticeship in mechanical engineering & technical design.
After serving his apprenticeship, Phil worked from the shop floor to both driving & the operational side of the transport industry with sales being at forefront for 20 years with a large group of companies before joining the Scania network.
Phil first joined Scania Distributor East Midland Commercials in October 1994 as Used Vehicle Sales Executive, steadily rising through the ranks to become Used Vehicle Sales Manager & then Used Vehicle Sales Director in June 2001. Following the takeover of East Midland Commercials by Keltruck, Phil became Used Sales Manager based at the Burton on Trent depot in December 2004 & West Bromwich in December 2008.
After leaving Keltruck in October 2010 Phil spent 3 years at Scania (Great Britain) as Asset Purchasing Manager. He then joined ATE Truck & Trailer Sales Limited from July 2013 to August 2020 which changed its name to Asset Alliance Group Limited in January 2019. Phil rejoined Keltruck in August 2020.
Phil holds current full licences for HGVs & BWSF Power Boats (UK & International).
Phil is married with two daughters. His daughter, Nicola, has been employed by Keltruck for many years & works in the Willenhall specialist services division. His second daughter, Danielle, is a dialysis nurse.
Interests include motor sport & water skiing.
Office Tel: +44 121 524 1825
Mobile Tel: +44 7774 153 193
E-mail Phil: phil.holmes@keltruck.com
Follow on Twitter
Follow on Facebook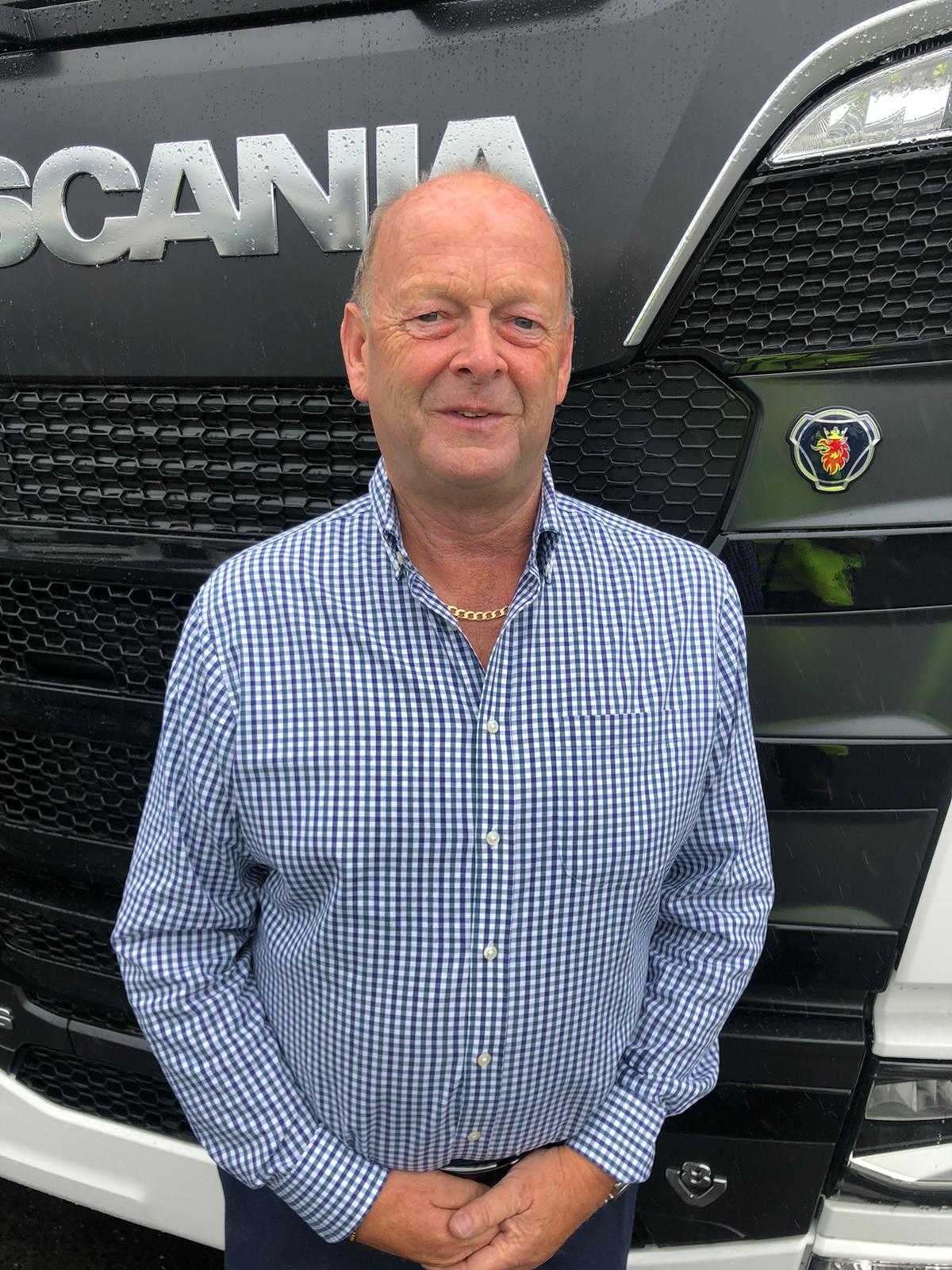 USED VEHICLE
SALES MANAGER
Mitch Gough
Born in 1987, Mitch left sixth form in 2003 working within the motor industry and spent time in Hong Kong and Eastern Europe. Upon his return Mitch spent five years at Dawson Group working on truck and trailer rental, finally joining the used sales team at Keltruck in 2011.
Outside of work Mitch is a keen supporter of Wolves and enjoys spending time helping out at his family boxing club. Mitch has been married since 2010 and has two boys.
Mitch's approach to used sales is, "Listen to what the customer wants, deliver what you've agreed upon and communicate at all times – it's not really rocket science!"
Office Tel: +44 121 524 1825
Mobile Tel: +44 7711 638 825
E-mail Mitch: mitchell.gough@keltruck.com
Follow on Twitter
Follow on Facebook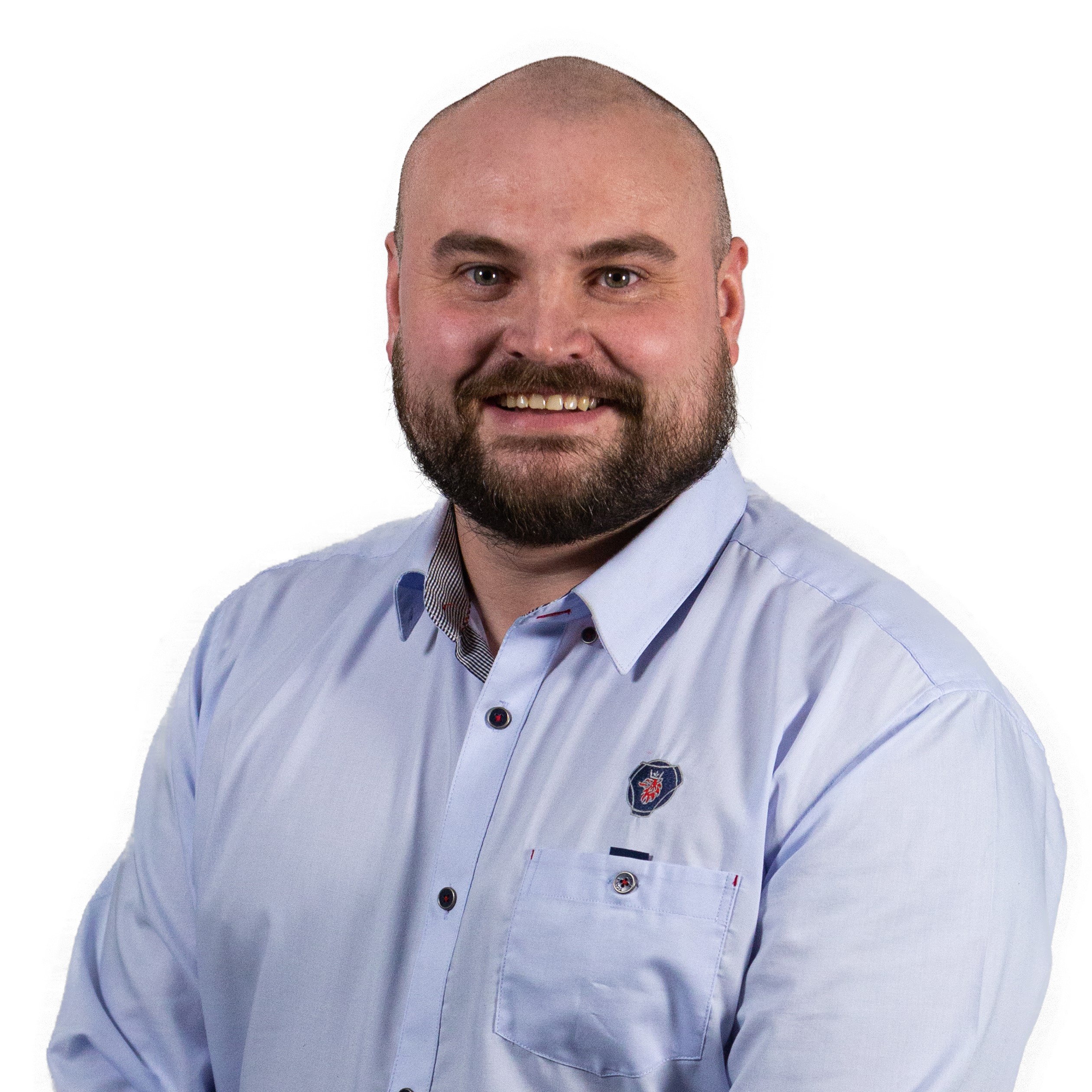 USED VEHICLE
SALES EXECUTIVE
Russell Barnes
Russ, who was born in 1984 in Leicester, had a passion for trucks from a young age & always wanted to become a HGV driver. He obtained his C license at 21 and a few years later gained his C+E.
Russ drove for several hauliers gaining a wealth of knowledge of the products in the market along the way. Then after working his way through the ranks at a large haulier he became hungry for more. Russ joined Keltruck in November 2017 as a Used Sales Executive.
Outside of work Russ is a family man, having been married since 2017 and has three boys. He enjoys spending his time on family days out to National Trust sites and enjoys theme parks.
Mobile Tel: +44 7917 769 395
E-mail Russell: russell.barnes@keltruck.com
Follow on Twitter
Follow on Facebook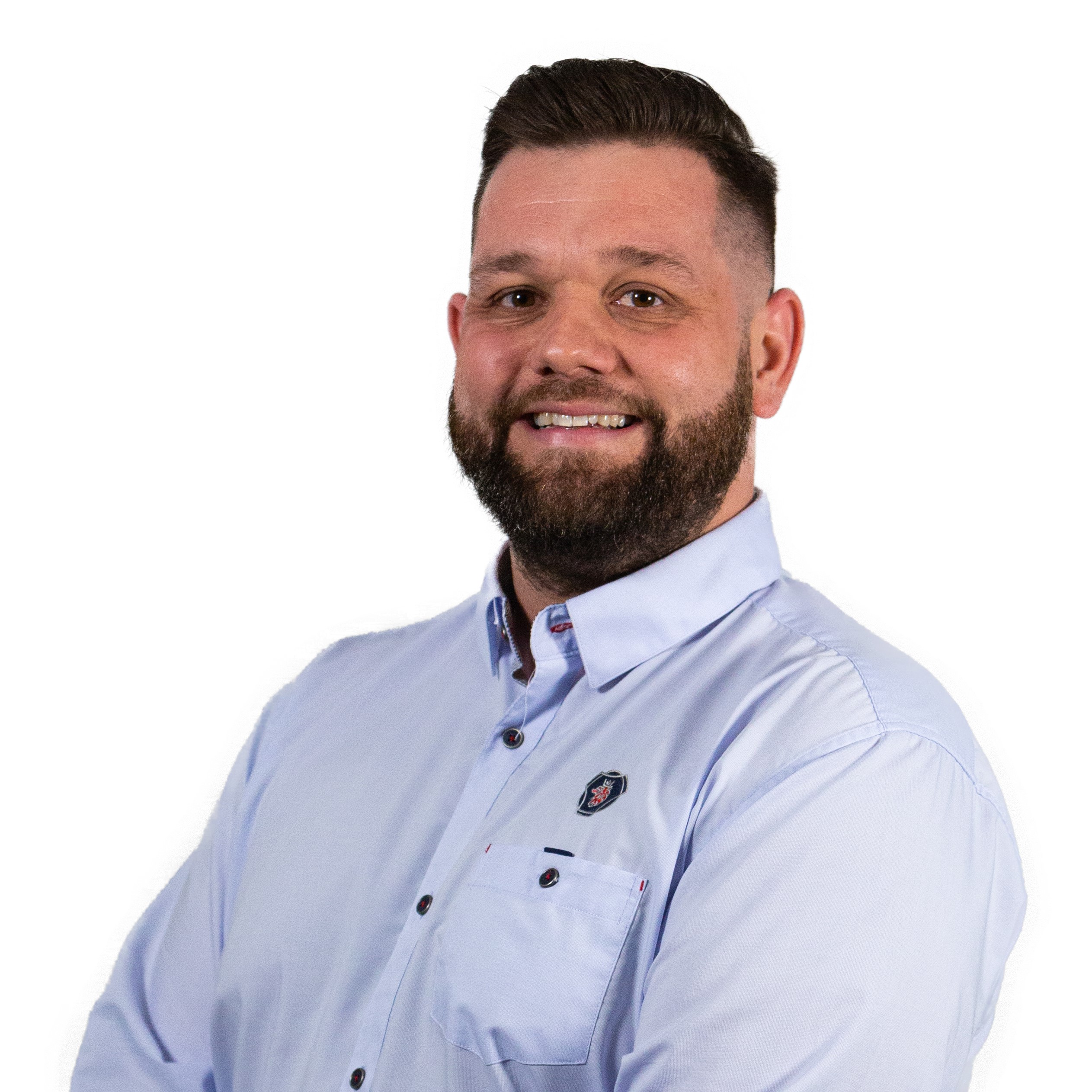 USED VEHICLE
SALES EXECUTIVE
David 'Dai' Evans
Now in his 50s, Dai left school in the 1980s! Dai has been married to Mandy for 31 years and has two children, Heledd and Tomos, and a grandson, Ianto. Dai is a fluent Welsh speaker and has always been involved in sales.
Starting off working in a local builders merchant, Dai progressed onto selling agricultural livestock equipment and then onto tractors and farm machinery. Having spent five years as an owner driver for Hanson Premix, Dai decided to return to sales. This has given him valuable experience of both sides of the industry.
Dai is very Lucky to have a loyal customer base and repeat business over the last several years with Keltruck, especially in serving an area which has had a massive growth in the Scania vehicle parc. Dai is a proud Scania salesman and proud to be part of a helpful and friendly team.
Mobile Tel: +44 7917 479 241
E-mail Dai: david.evans@keltruck.com
Follow on Facebook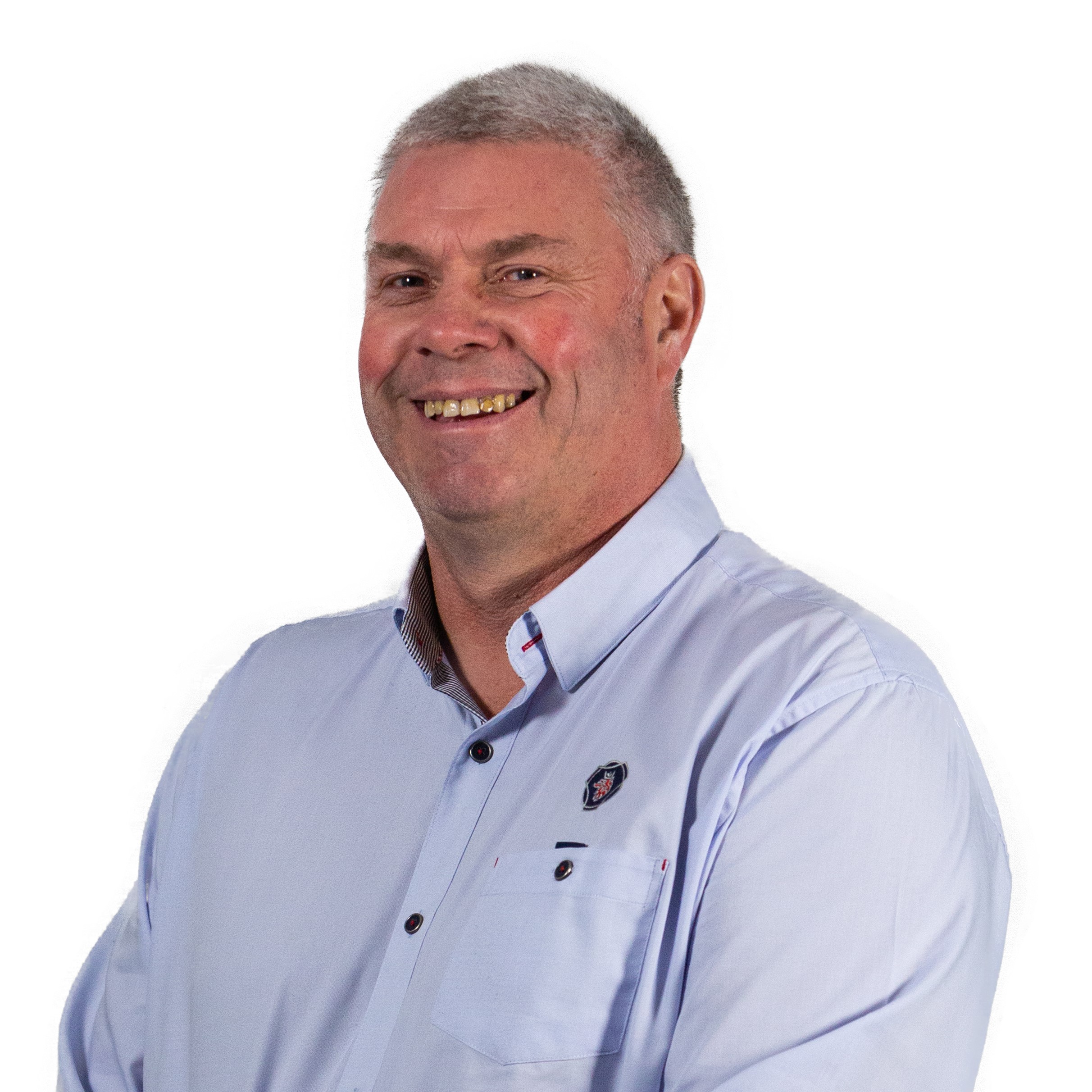 USED VEHICLE
SALES EXECUTIVE